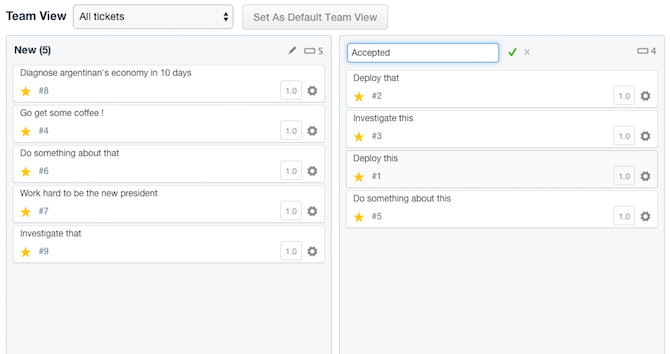 WHO: For all Assembla users.
WHY: You want quickly customize your ticket statuses.
WHAT: This feature allows you to do that directly in New Cardwall.
HOW: The feature is available to all users effective immediately.
We are working on a set of features that will allow you to get the best configuration out of the ticket tool for you and your team.